Latest News
Adcocks will use this area to update our customers on what's happening in the store as well as fantastic manufacturer offers.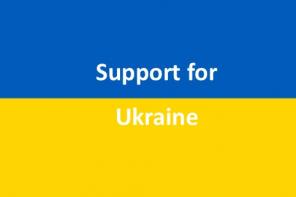 Donations for Ukraine
Donations for Ukraine.In partnership with our High Street neighbours, Labas...... Read more
Introducing Adcocks
Established in 1912, Adcocks are one of Watton's longest established family businesses. Now in the fourth generation, the business has seen tremendous advances in technology from the 'Cat's Whisker' radio's of the 1920s to the Digital Revolution of the 21st century.Yet in today's competitive market place we can still compete with the "big boys", Being a member of EURONICS, Britain's biggest independent electrical buying group, means we can offer you as good a deal as you might find in the city ...
Read more